Specializing in the Over 55 Clientele!
Find your new home, manage the challenges of a move and
represent you on the sale of your property.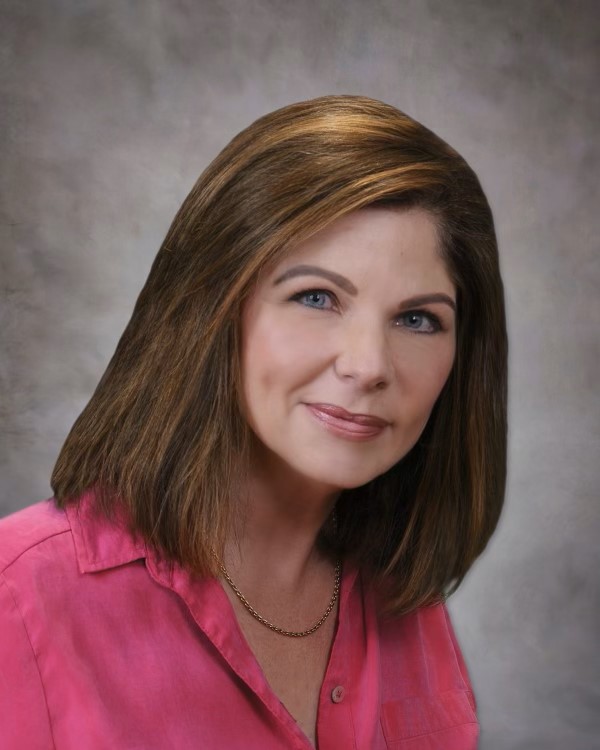 Betty Fernandez
REALTOR®/BROKER-ASSOCIATE
Fmr. Certified Residential Appraiser
Since 1994, Betty has made her home in Ventura County, California and has experienced living in the cities of Camarillo, Oxnard and Ventura. Each city is different and attracts a unique lifestyle. In 2014, she dedicated herself to the field of aging and helping to promote successful transitions throughout life's continuum. As a real estate Broker for over 18 years, Betty's heart centered focus has been assisting those 55+ find the ideal home to age well in. She saw the need to offer additional services to her 55+ clientele when they had to make the big decision to downsize and make a move. Though she welcomes opportunities to help buyers and sellers at all levels, Betty has carved a niche with seniors and their families in need of assistance with downsizing and assisted living transitions. Her caring, patient approach along with a Seniors Real Estate Specialist (SRES) designation make her a top choice for adult children with aging parents. To deliver added value within this market, Betty founded Kindness Matters, Senior Transition Service to specifically address the unique moving needs of her senior clients and their families. She looks forward to working with you in all of your aging/real estate needs!
Manufactured Homes
There is a lot to learn about purchasing a manufactured home with or without land. Let
me guide you through the pros and cons of purchasing this unique property.
Kindness Matters
Senior Transition Services
With aging parents of my own, I wanted people to know they could count on someone to help them during the difficult task of moving after many years in their home or selling their parent's home. Coordinating the home selling process as well as the distribution of your parents' personal property in a way that honors them and maintains family harmony for generations to come.
Resources
Property Taxes
Supplemental Property Taxes
Homeowners Tax Exemption
Proposition 19
PatriotAngels.com - Benefits for Assisted Living for Veterans and their Spouses (ex-Spouses).
Disabled Veteran Exemption
Betty Fernandez Realtor®/Broker-Associate
(805) 766-1495
[email protected]
Each Office is Independently Owned and Operated. This is not meant as a solicitation if your property is already listed with a Broker. DRE# 01452802