Contingent Sales Blueprint: Selling and Buying
Due to our low inventory market, making an offer contingent on the sale of your home that has not been listed can be challenging. In such a market, where there are more buyers than available homes, sellers often have multiple offers to choose from and may prioritize offers without contingencies. When you make an offer contingent on the sale of your current home, it introduces uncertainty and potential delays for the seller. They may be hesitant to accept such an offer because they don't want to risk losing other potential buyers who can proceed with a straightforward transaction.
Sellers prefer non-contingent sales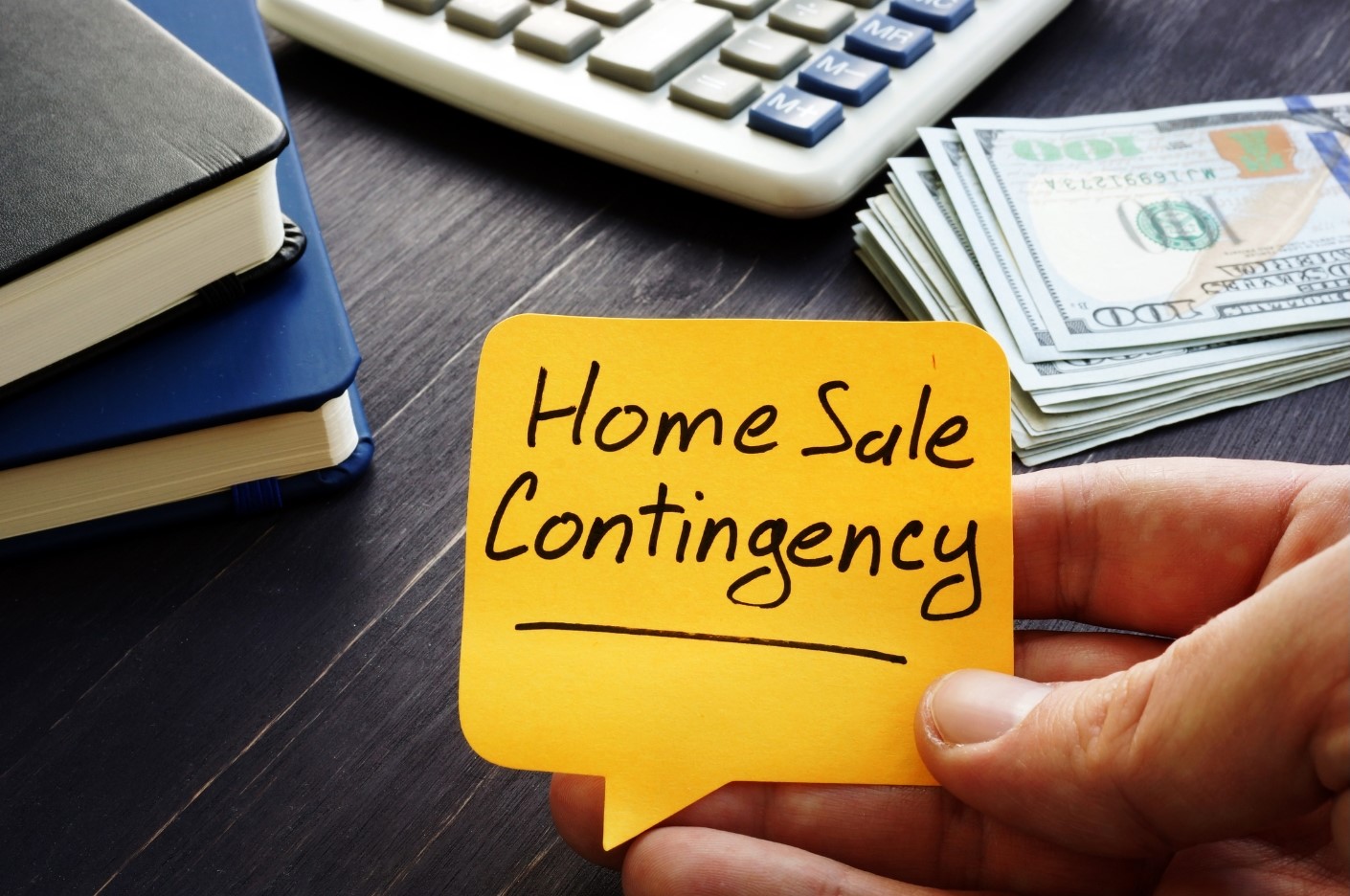 Believe it or not . . .
sometimes when you start looking for a property, you will come across a home that is perfect for you and it might even be the first one you looked at.
In a competitive real estate market, buyers who have already sold their home or have the financial means to make a non-contingent offer generally have a stronger position. They can offer quicker closing times and a smoother transaction, making their offers more attractive to sellers. If you don't have your home on the market and under contract, you won't have a chance to make an offer on this property.
Unless you are paying cash, you will need a lender approval letter and proof of funds to go with your offer.
Where to Start
Here are several options you can explore before looking for a new home:
Meet with a Lender or Lenders
Schedule to meet with lender(s) to find the right financing tool for your future. This meeting will shed light on the purchase price, how much you will need to put down, what your monthly payments will be and closing costs.
The lender will need your taxes, bank statements, investment accounts, list of debts and will need to run your credit report, etc. They can discuss a Line of Credit from your current home or Bridge Financing. If you are over 62, they can educate you on the benefits of a HECM (Reverse Mortgage).
List your Home for Sale (under contract)
By listing your home and receiving an offer, you can negotiate the timeline for finding your home of choice or a longer closing period that allows you more time to find a new home. This approach provides you with a clearer financial position and more certainty when making an offer. There is a FORM that protects you from selling before finding your home of choice. You don't have to sell if you do not locate a replacement home. Not all agents are well-versed in this approach. Choose an agent that knows how to maneuver through this process.
Rent Temporarily (move twice)
In a challenging market, you might consider renting a home temporarily after selling your current one. This option provides you with more flexibility and removes the pressure of finding a new home quickly. You can take your time to search for the right property without the constraint of a contingent offer. This might also help you to find the right neighborhood and area where you want to live.
FORMULA FOR SUCCESS WHEN SELLING CONTINGENT ON THE SALE OF YOUR HOME
Remember, each real estate market is unique, and the strategies that work in one area may not be as effective in another. It's always advisable to consult with an experienced local real estate professional who can provide you with insights and guidance based your goals and on the specific conditions of your market.
SELECTING AN EXPERIENCED AGENT
Different Results with Different Agents
Select a knowledgeable and experienced agent that works full-time and would sell your home like it was theirs. Look at their work online and in marketing materials and sale history. Price your home for less than the previous sale so you attract more buyers.
Buyer's Home Selling Contingency
Sell your home Contingent on finding your Home of Choice! If you don't find a property you like, you do not have to sell!! Your agent needs to know how to successfully perform this transaction!! If the SELLER'S PURCHASE OF REPLACEMENT PROPERTY (SPRP) form has not been used or filled out correctly, you could be required to move before finding your replacement home.
CREATING THE BEST PERCEPTION OF VALUE
Making your Home Appeal to the most Buyers
Prepare your home for sale by decluttering, depersonalizing and cleaning.
Staging is incredibly valuable when you want to sell quickly and for the most money!
Obtain Pre-Listing Inspections on your Home
Get Pre-Listing Inspections (Home Inspection - Termite Inspection) to minimize any surprises with the condition of your home and have a stronger negotiation position. You will minimize the possibility of the sale falling apart when you are trying to purchase another property or move out of state.
A few more points to cover:
Obtain repair estimates (if needed, from above inspections).

Make repairs and/or disclose condition to the buyer during the
initial negotiation process.
Get your property under contract and reduce the inspection
contingency period to 10 days.
Have the Buyer cross-qualified with a different lender that you trust to ensure that they
are approved for the home purchase, so the deal does not fall apart.

Now, we can provide the Listing Agent and the Seller with proof of a solid transaction in place and are ready to complete the sale.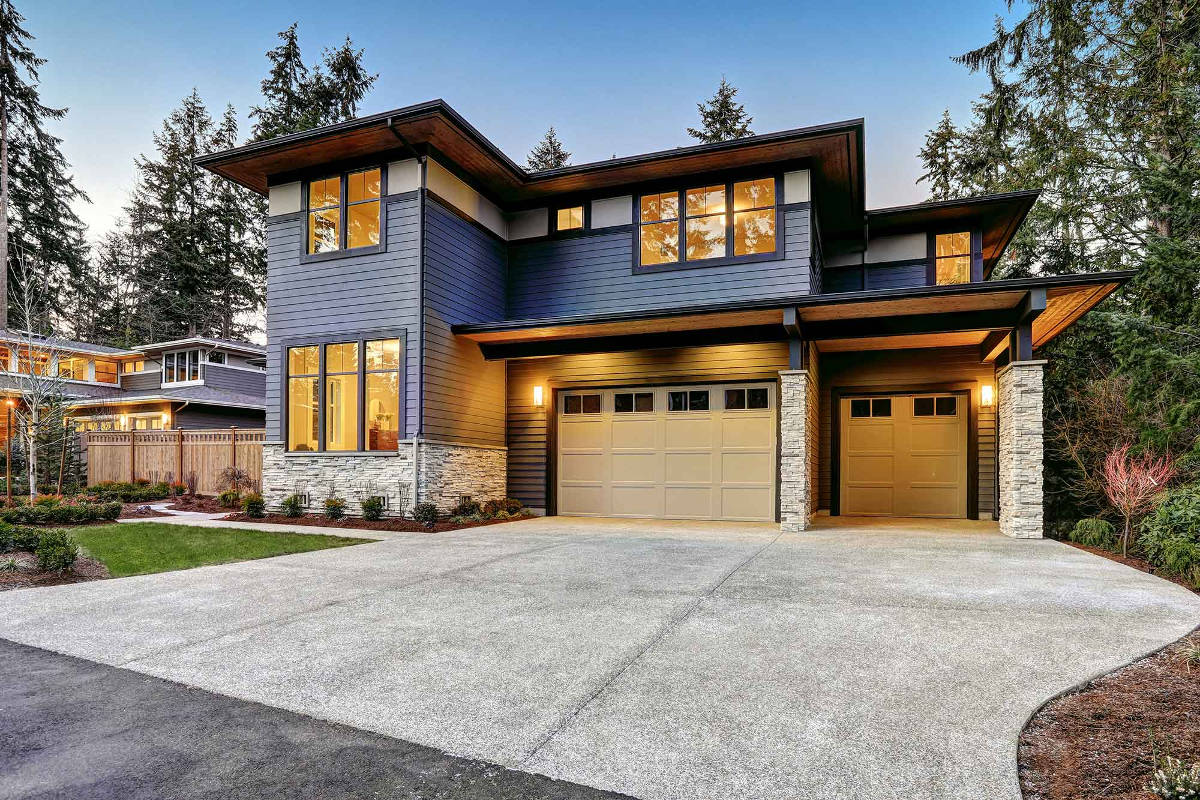 3. Don't skimp on the looks
When you sell a home, looks are everything. It's what grabs a buyer's attention and helps them imagine what their life will be like in your home.
Which is why you need to do whatever you can to help them see the house not like somebody else's home, but rather their future home. And you should also make sure you present your home in the best possible light. Both for picture purposes, and also for live showings.
There are two scenarios in which your home would be viewed by buyers: one where the home is vacant, and one where you're still living in it.
If you decide to stay in your home until it's completely sold, make sure you at least do the following updates on your home:
Replace all carpets
Put a fresh coat of paint on the walls
Update your appliances
Update your light fixtures
Get a landscaper to overhaul your yard
These are some of the most cost effective ways to improve the overall appearance of your home without investing a ridiculously large amount of money.
In addition, make sure you declutter your home, and remove all personal items that tie your home to you (depersonalizing). These steps will help make your home more appealing to buyers, since they will help your home feel "brand new".
On the other hand, if the house is already vacant, there's even more you can do. Hire a professional stager to further make your home look like something out of a luxury real estate magazine, and help sell your home even faster.
If you recently made any extensive renovations, or purchased new, brand new appliances, make sure these are mentioned extensively in your property description and are featured in your property pictures.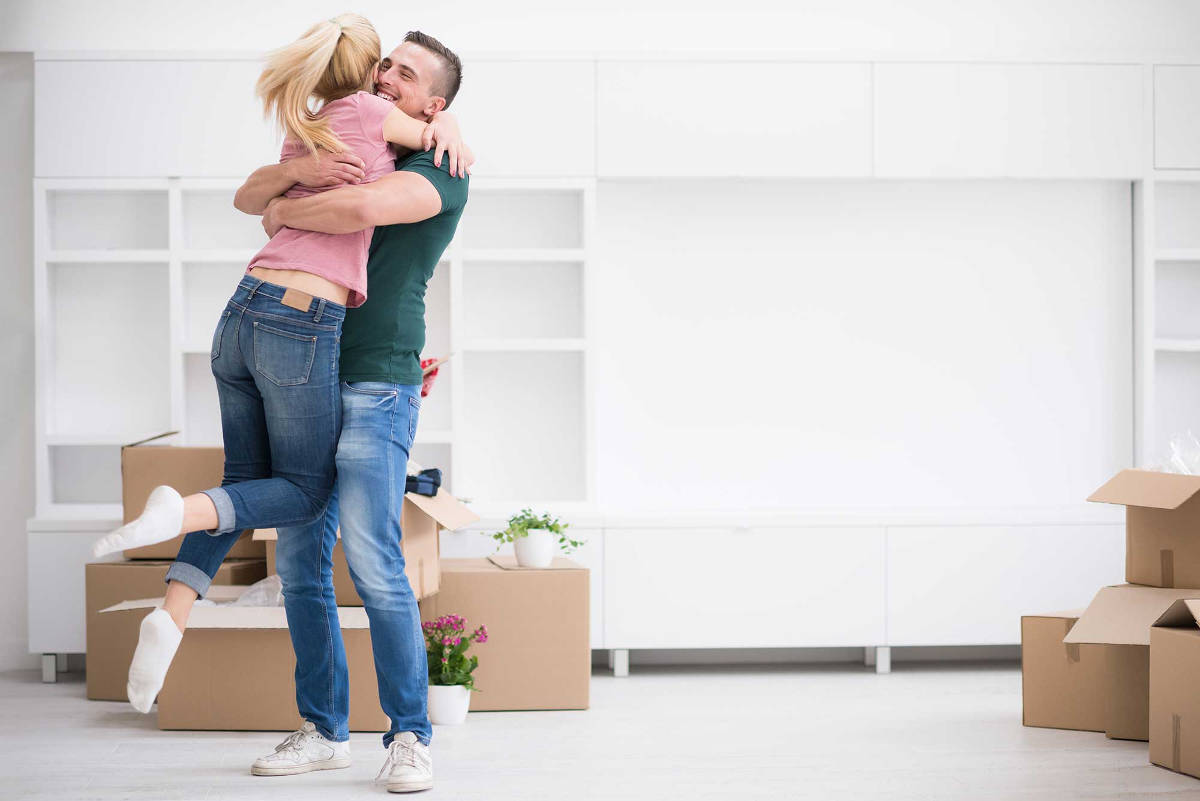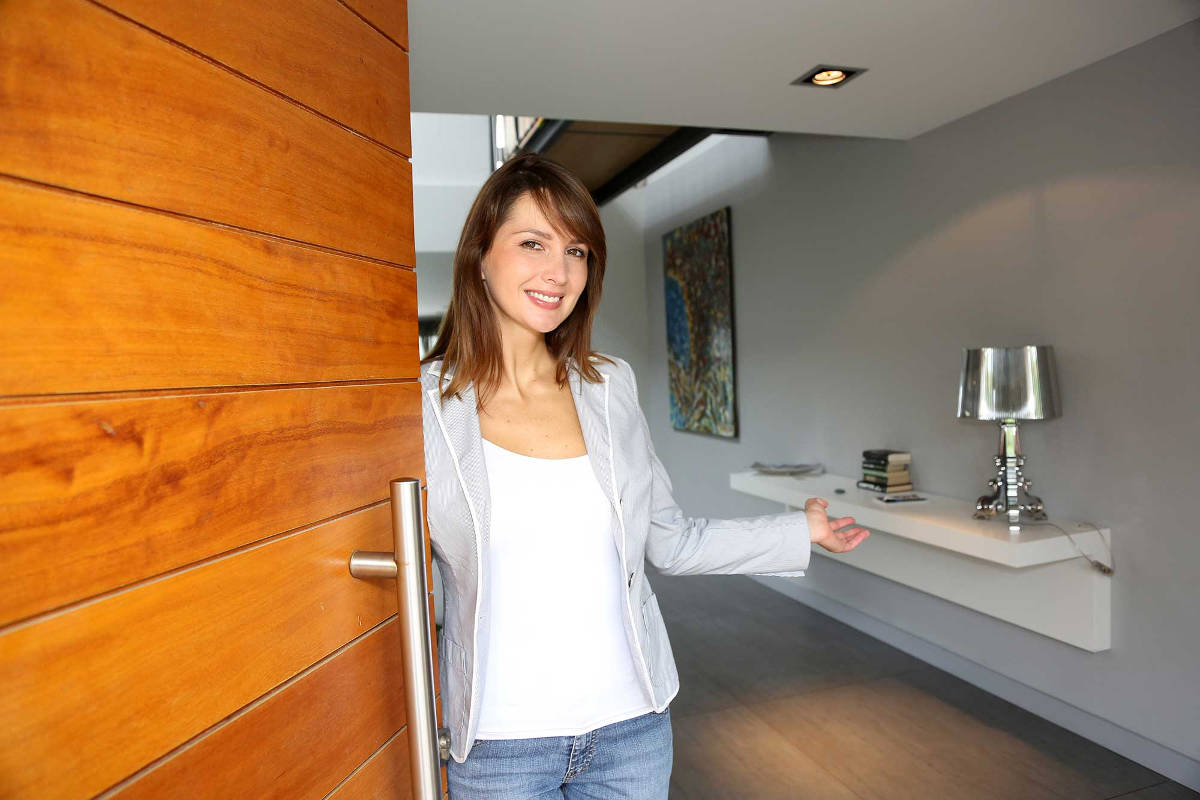 7. Ask your agent to host agent and broker only open houses
Some top producing agents swear by the success of open houses, while others feel that the only purpose of them is to attract new clients.
But one thing that everyone can agree on is that open houses tend to attract more than just potential clients. Nosy neighbors and curious passersby tend to frequent open houses even if they have zero interest in buying a home.
So if you wish to hold an open house, make sure you host an agent and broker only open house.
By doing so, you'll be focusing on parties that have a financial incentive in seeing your property sold. In addition, by getting to see your property first hand, they will be able to tell their clients about it, and in essence, become additional promoters of your home.
In Conclusion
By using the strategies mentioned in this guide, you can increase the chances that you will sell your home faster, and by extension, at the highest possible price. But as always, the best possible strategy you can follow is to hire the best agent for the job.
A real estate agent can guide you through the entire real estate process, help you avoid common costly mistakes, and negotiate the best possible price. And if you pick an agent that specializes in your type of property and a proven track record, your agent will already be very familiar with the most effective marketing strategies that work in your area of service.